"Bob by Bob" by Robert Brace
Artist Statement
Robert Brace (Bob) is owner of Red Bird music store in Osceola, WI. Bob loves all forms of art and creates his own art and music when he's not running his music store. "Bob by Bob" is an exhibit of clocks made from real vinyl records with Bob Dylan silhouettes created using acrylic paints in a spin art fashion.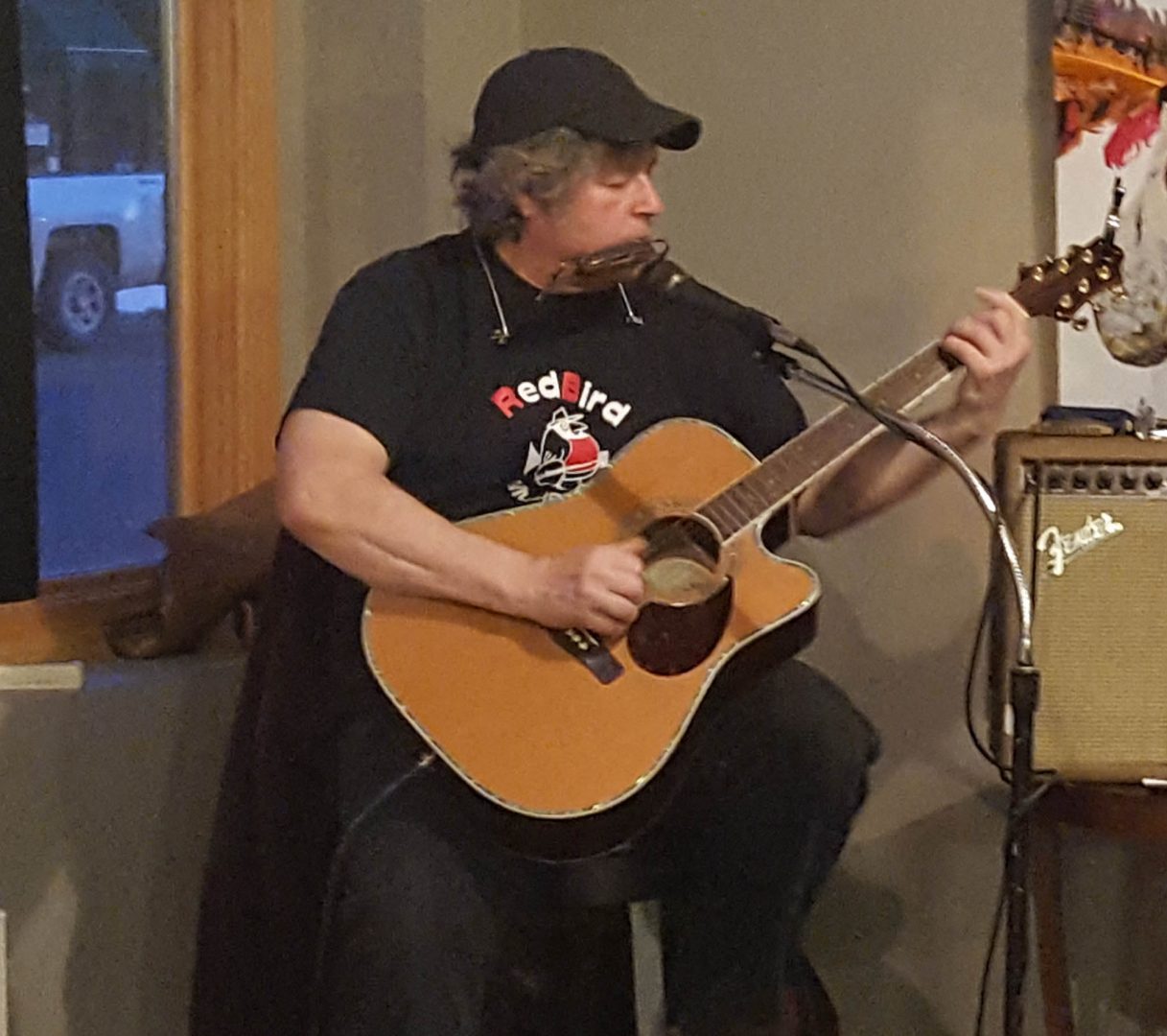 Wednesday - Friday:
5pm - 9pm
or by Appointment
call or text 651-419-1945
Looking for Artists! See details here.
Downtown Lindstrom
12732 Lake Blvd, (HWY 8), Lindstrom, MN 55045
Night Art Gallery
12732 Lake Blvd, (HWY 8)
Lindstrom, MN 55045
Sign up for our email newsletter. Get notifications for events, new exhibitions and  features.