Coworking & Private Offices
Coworking by Day, Art Gallery by Night (Gallery Opens at 5pm)
Pull up a chair and work surrounded and inspired by beautiful artworks. 
Co-working / Office-share space for local professionals who need office space near home.
Located in downtown Lindstrom (on Highway 8) within walking distance of restaurants, coffee shops and shopping. Lindstrom Office Center is a co-working office share space serving the Chisago county area and cities of Center City, Chisago City, Forest Lake, Lindstrom, North Branch, Scandia, Shafer, St Croix Falls, Taylor Falls, Wyoming and more.
We offer four distinct plans; Private Offices, Flexible Work Space, Dedicated Desk or Private Spaces. We have over 5,000 square feet with great amenities, great working atmosphere and a great place to meet clients with free coffee! Signup today and quit commuting or working from home. For only $95 / month – save time, save gas, save money and network to make more money!
Standard Coworking Features – Only $95/mo
Private Offices
Signup for exclusive or use if available.
Use Our Address
Have a professional business address!
Exterior Signage
Free promotion downtown Lindstrom!
Online Promotion
Free online promotion for more leads!
Lindstrom Downtown
Walk to restaurants, shopping and services!
24/7 Access
Work when you need to work. Get the job done!
High Speed Internet
Work fast and furious with fast Internet!
Select Workspace
Use any open desk, table, chair or couch!
Variety Work Areas
Lounge, desk, tables – relax productivity!
Network
Network with others – be more successful!
Conference Rooms
FREE! Large and small – meet in privacy!
Free Coffee
Coffee, coffee and coffee – your passion fuel!
Scan, Print & Copy
Professional and reliable office equipment!
Easy Parking
200+ free parking spaces – within 200 yards!
Nice Building
Professional space to work and do business
4G Cell Antenna
Indoor cell antenna for great reception
Choose Your Membership Plan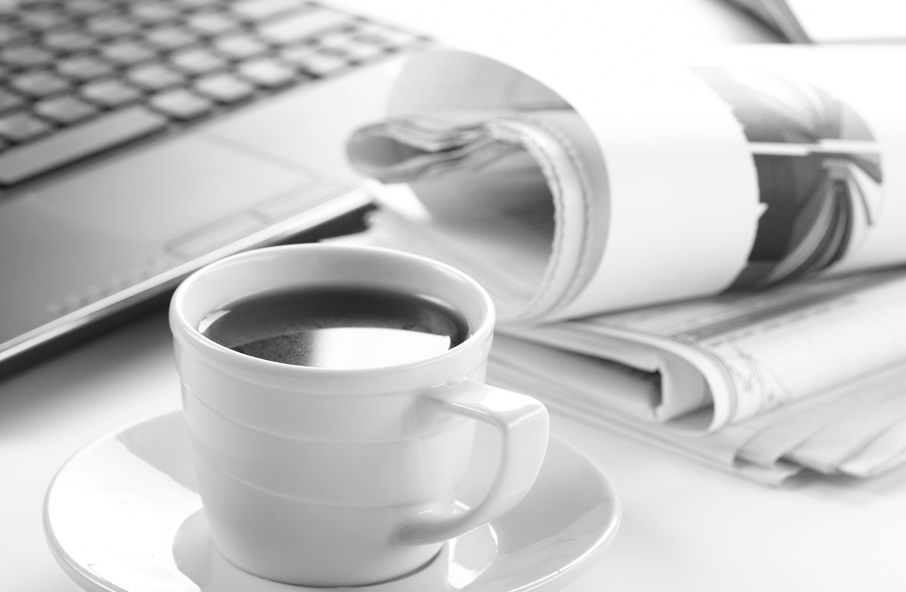 Private Office
Includes Above Standard Features

Your Own 24/7 – Lockable private office.

Conference Room Access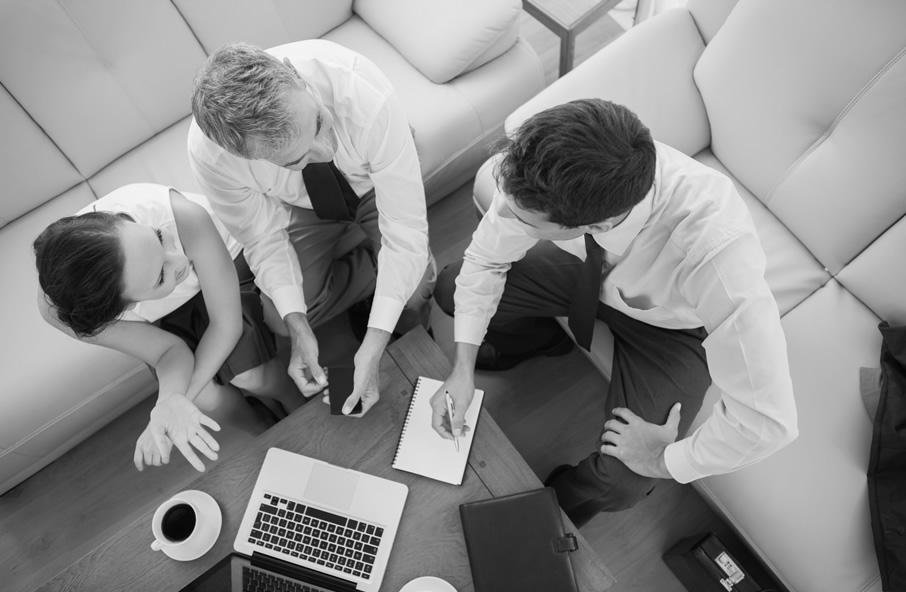 Flexible Workspace
Includes Above Standard Features

24/7 Access w/ Open Seating

Conference Room Access
Still Have Questions?
Not sure which plan is right for you? Give us a call or fill out our online contact form now!