Musicians Wanted
Night Art Gallery is always looking for Musicians
Paid performances available, we're looking for solo and duo performers for Thursday and Friday nights from 7:00pm to 9:00pm. Musicians bring all equipment needed to perform. If you're interested in performing here or have questions for us give us a call.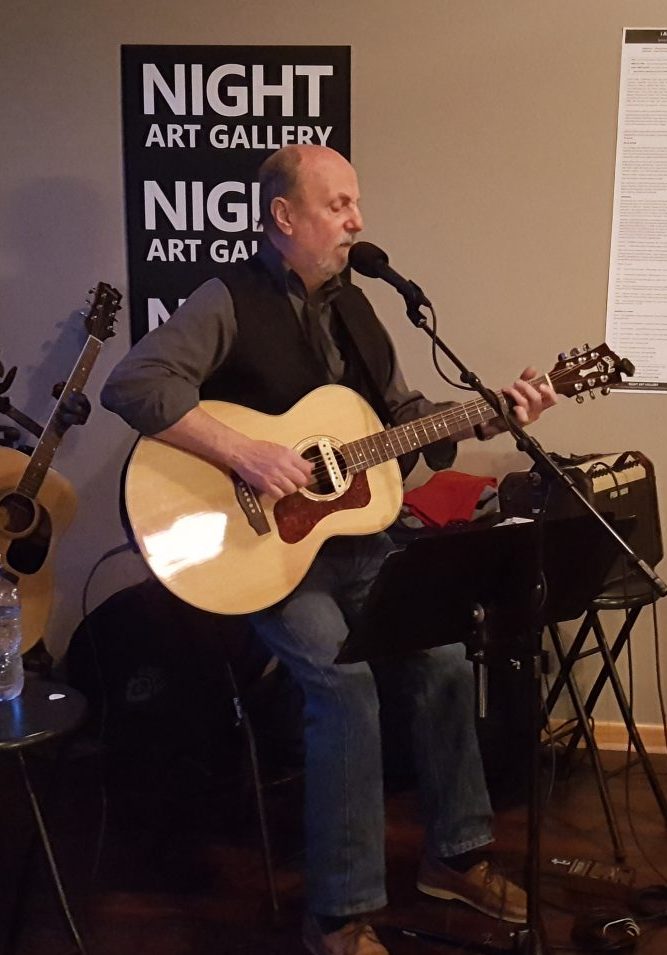 Paid Performances

Intimate Performance Space
Great Acoustics
Receive Tips
Easy Scheduling – Thursdays & Fridays at 7:00pm to 9:00pm.
Solo & Duo Performers
Exposure
Are You Interested in Performing?
Call, Email or Fill Out the Form!
Due to Covid-19, Our Store Location is Closed to the Public Until Further Notice. Please Browse and Shop Online.