Musicians Wanted
Night Art Gallery is always looking for Musicians
Paid performances available, we're looking for solo and duo performers for Thursday and Friday nights from 7:00pm to 9:00pm. Musicians bring all equipment needed to perform. If you're interested in performing here or have questions for us give us a call.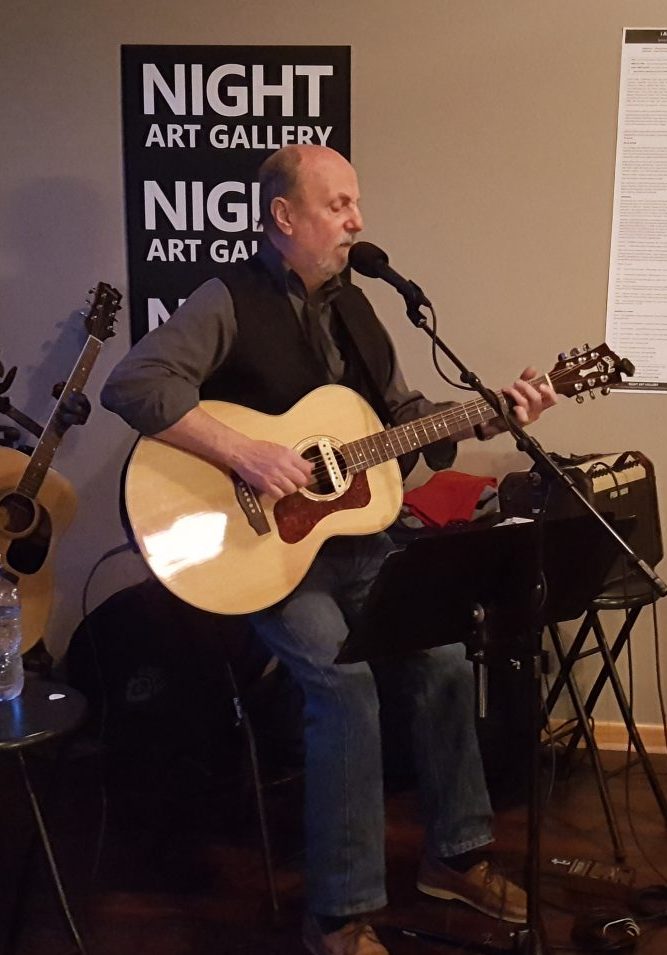 Paid Performances

Intimate Performance Space
Great Acoustics
Receive Tips
Easy Scheduling – Thursdays & Fridays at 7:00pm to 9:00pm.
Solo & Duo Performers
Exposure
Are You Interested in Performing?
Call, Email or Fill Out the Form!
Wednesday - Friday:
5pm - 9pm
or by Appointment
call or text 651-419-1945
Looking for Artists! See details here.
Downtown Lindstrom
12732 Lake Blvd, (HWY 8), Lindstrom, MN 55045
Night Art Gallery
12732 Lake Blvd, (HWY 8)
Lindstrom, MN 55045
Sign up for our email newsletter. Get notifications for events, new exhibitions and  features.