Matt Blair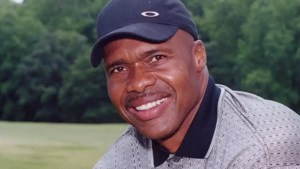 For a guy who's 25 years into retirement, former Vikings linebacker Matt Blair is having a very good season.
Known as an avid photographer during and after his playing days, Blair had the behind-the-scenes access and a keen photographic eye that ultimately led to his capturing landscapes and wildlife photos.
Blair, now 60, started taking photos early in his football career, but says he didn't start showing his artwork until a few years ago.