No Results Found
The page you requested could not be found. Try refining your search, or use the navigation above to locate the post.
Cheryl Kempenich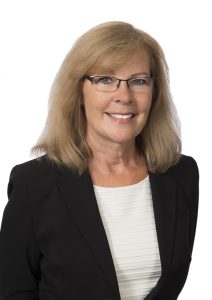 When I take a photograph I'm capturing a moment in time that has a certain look, feel and meaning. I hope through my photography the viewer has a sense of what that feeling was like when the photo was taken. Through the years I have been fortunate to experience and see many pieces of life that surround us that I have captured – in the moment that feeling..
I have taken my love of photography and applied those principles to my profession as a real estate agent with Coldwell Banker Burnet. When I photograph clients homes I understand it's more than a picture – it's a feeling that is stopped in time.