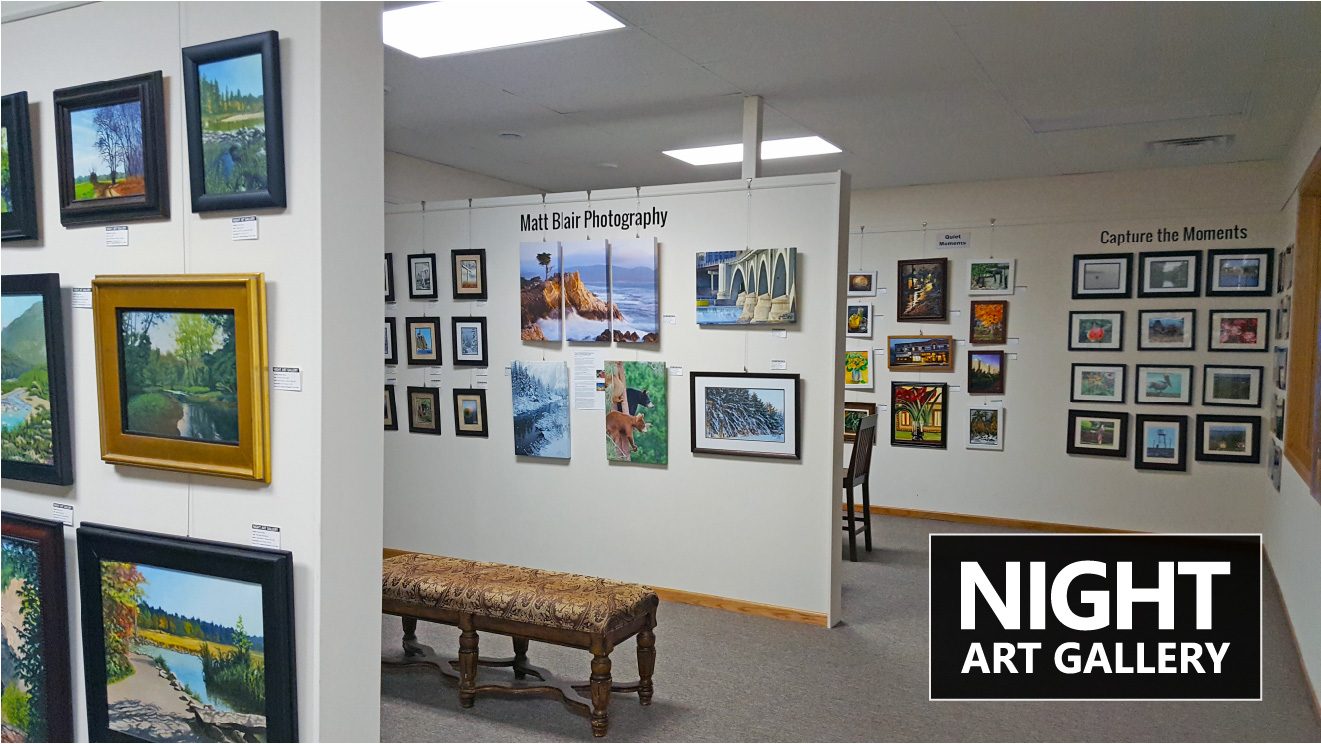 Now Open
Lindstrom, MN
12732 Lake Blvd, Lindstrom, MN 55045
Lindstrom, MN is our proto-type location where we test different systems, strategies and marketing.
Coming Soon
New locations will have original art for sale starting around $5,000 to $100,000 with more affordable signed limited additions available.. Resale art pieces will be accepted on pieces valued at $5,000 and higher. Exceptions will be for local artists.
Contact us for FREE Advisory and Curation Services in any location!
Contact us about resale artworks in any location!
Get exposure and marketing across the USA!
Interested in a Night Art Gallery Franchise?
Offices and Coworking by Day – Art Gallery Entertainment Center by Night!
Invest in a good cause business opportunity with multiple revenue streams and have fun! Multiple revenue streams such as; office rents, office coworking fees, event rentals, admission fees, classes, art sales, etc.
See above Night Art Galleries Coming Soon! Other Locations Will Be Considered.
This website and the franchise sales information on this site do not constitute an offer to sell a franchise. The offer of a franchise can be made only through the delivery of an FDD. Certain states require that we register the FDD in those states. The communications on this website are not directed by us to the residents of any of those states. Moreover, we will not offer or sell franchises in those states until we have registered the franchise (or obtained an applicable exemption from registration) and delivered the FDD to the prospective franchisee in compliance with applicable law.